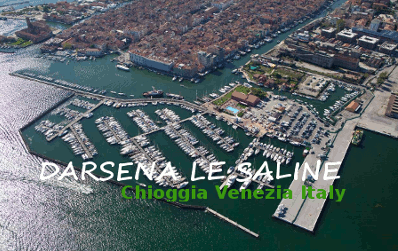 Refit the boat to comfort at Premium level.
The Humphree ACTIVE Stabilisation system used with only the humphree ultra-fast Interceptors must be experienced and will give the boat a new life.
The Humphree fin system is the most easy to retrofit on the market while offering award winning features and performance at the same time!
Amer Cento was introduced at Cannes Yachting Festival , equipped with Humphree 1.0m2 stabilisation fins.
Image courtesy of Humphree
Humphree are proud to announce that we are again winning awards, being part of the Award Winning - "Most innovative yacht of the year in the class 24-38 metres" - the new Amer Yachts Cento.
Humphree has supplied the new, all electric, 1.0m2 all speed stabilising fin and interceptor system for the Amer Cento. The full stabilisation system performes very well at both zero speed and under way. With the Coordinated Turn the handling of the yacht becomes superb!
Image courtesy of Humphree
Focus points have been to maximize comfort onboard and to reduce fuel burn. With the interceptors on the transom The Humphree are reducing the resistance in the water and with the combination of the stabilising fins working on low voltage The Humphree can operate without running a genset. Apart from being efficient, lightweight, safe and extremely compact, the 360 degree rotating servo motor has a special feature to combat anchor walking, it's a one of its kind. Simply intelligent technology!
Image courtesy of Humphree
Targa 30.1
Even smaller boats, such as this Targa 30, benefit greatly from Humphree Active Ride Control with interceptors. It literally feels like a whole different boat. Or as captain Robert Högberg from Nordic Marine put it during sea trial - " With Active Ride Control the Targa 30 feels as robust as the 44 model through the waves, I wouldn't have imagined that".