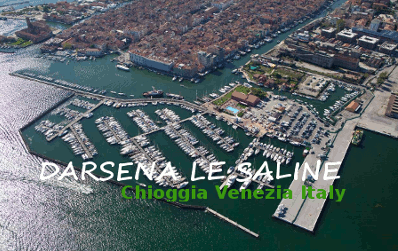 PROJECT JAG
410' (125m) Lurssen
September 25, 2019
New Project Annoucement!
PROJECT JAG
Image courtesy of Moran Yacht & Ship
Moran Yacht & Ship kicked off the 2019 Monaco Yacht Show with the announcement of the sale of another amazing superyacht; the 410' (125m) Lurssen Project JAG.
This revolutionary project is being designed by the talented Venice based design firm Nuvolari Lenard and she will feature an exquisite interior by the world-renowned Reymond Langton team.
Project JAG is one of seven total projects currently under construction with Moran Yacht & Ship and one of four over 100m. Our new construction team negotiated the build contract, compiled the technical specifications, and is currently supervising the entire build and expects an on-time and on-budget delivery in 2023.
Further details on this project remain confidential at this time.