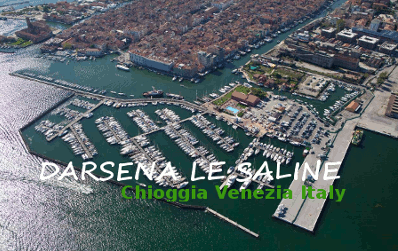 Two stunning new models: the new BAVARIA C45 and BAVARIA C50.
These two sailing yachts differ considerably from other yachts on the market.
15 December 2017
Their unmistakeable, timeless elegance sets an impressive new benchmark in yachting.
they aren't just far superior in terms of design, their comfort, connectivity and sense of space are better too. The new BAVARIA C45 and C50 smart: from now on, you can control almost the entire yacht from your plotter, your tablet and your smartphone. So you can keep tabs on all the systems and data belonging to your yacht at any time, even when you're at home, hundreds of miles away.
Image courtesy of Bavaria Yachts
Nothing is more precious than time. That's why it's all the more important to use it wisely. With friends. With family. With people who are important to you. Enjoy spending time together - on the BAVARIA C45 and C50. No other yacht offers so much space, so much comfort and so many possibilities. Feel at home, feel contented, relaxed, love, live - for the best times of all: the ones you spend together.
Image courtesy of Bavaria Yachts
Maurizio Cossutti and his team masterminded the design of the BAVARIA C45 and C50. They created something truly unique, with a silhouette styled like a superyacht. The new BAVARIA C45 and C50 set completely new, fresh standards in this segment. Both of them are proof that superyachts don't necessarily need to be super-big.
They look like superyachts - only smaller. They're sleek, they have exceedingly elegant lines and they're bursting with technical features.
Something for every taste.
Three individual equipment versions guarantee maximum flexibility - regardless of whether you prefer to set off straight away in the perfectly equipped "Holiday" version, opt for the luxurious features of the "Style" version or prefer the sporty design of the "Ambition".
Fun in great measure - but that's not all.
Both models are absolutely unique. They are the first sailing yachts in their classes to offer space for up to five (C45) and six cabins (C50) as well as an enormous range of layouts. Spacious enough for a big, fully equipped pantry as well as a dedicated utility room - if required.
Image courtesy of Bavaria Yachts