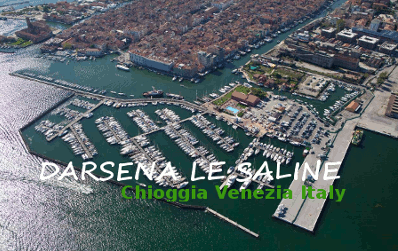 4 NEW PANORAMA FF53'S READY TO 'PANORAMAZE' EUROPE
Amazing space on a single level living area ... @ 26 knots
Over the next weeks, the four new aluminium FF53's will sail out across Europe. United Kingdom, France and twice Switzerland will be the destinations.
The FF53 Offshore offers almost double the volume of a traditionally designed motoryacht, featuring a single level living area from stern to bow. A raised pilot house and enormous sundeck complete the picture of this Steeler model that has clearly been a game changer in the industry. The unique concept and the many advantages for a large customer group looking for space, light and comfort in a compact size, have not remained unnoticed amongst our national and international competitors. We leave it to the judgement of our clients to judge whether any of them have even come close .. on size, on performance, o built quality or on the razor-sharp price proposition! Nearing the delivery dates, the interior pictures will be presented on steeler website under "boats under construction". It will make crystal clear once again what "custom made" means at Steeler Yachts. All four boats feature a bespoke interior lay-out tailored to the individual wishes of the clients and a personal design and finishing.
The first sea trials confirmed the expectations of Steeler's naval architects with regards to the efficient planing performance. An effortless accelaration to her top speed of 26 knots with a fuel consumption of less than 6 liters per nautical mile is unique in her class of 16 meter twin engine motoryachts! Equally impressive is her handling and fuel consumption at low speeds. The twin-keels allow for maximum course stability, at a fuel consumption of only one litre per nautical mile at displacement speed..
The Panorama FF53 is Rhine-patent free, as het hull length is 14.99m only. The (optional hydraulic) bathing platform extends her size to 53 or 55 feet. In combination with a vertical clearance of 3.36 m and beam of 4,58m the FF53 is not only an offshore yacht, but can also serve as "my boat is my castle" cruising through Europe including France