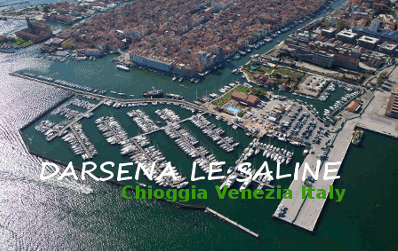 TOUGHER VOLVO PENTA D13 MARINE ENGINES SET FOR INCREASED LIFESPANS
18 November 2020
With new Monotherm steel pistons and strenghtened internals, the D13 marine engine range for 2021 will enjoy additional durability and longevity.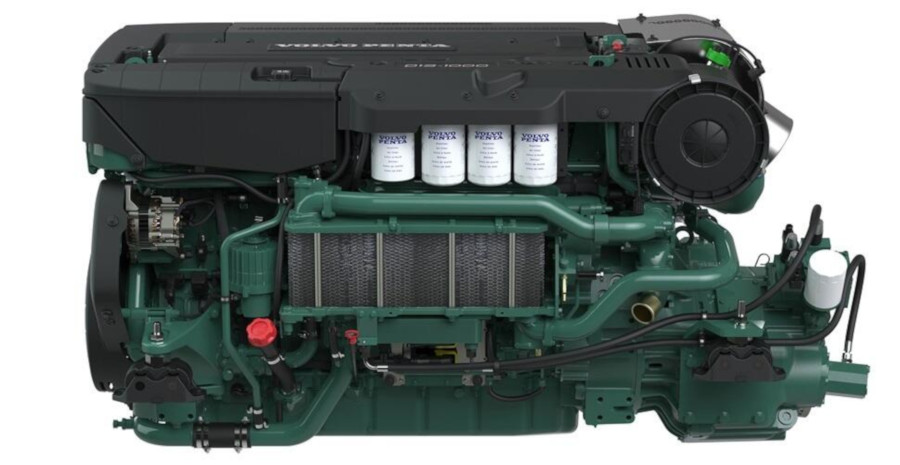 Image courtesy of Volvo Penta
June 2021 will see the arrival of Volvo Penta's upgraded 13 liter inboard marine engine family - the D13. Now using a much stronger base engine, the entire four-engine range, which stretches from 700hp to 1,000hp, sees the engine family's usage 'ratings' improve to 2-5, up from 3-5 in the engines they replace. This improvement in durability will see total cost of ownership drop for customers, and for boat builders, the entire engine family is now Type approved
Upgrades to the engine reduce overhaul costs and lower total cost of ownership for customers - as well as extending the expected lifetime of the units. Changes include replacing the single stage turbocharger with a dual stage turbo, new injectors and a reprofiled camshaft - all improving engine performance. Added to this are new Monotherm steel pistons for added durability.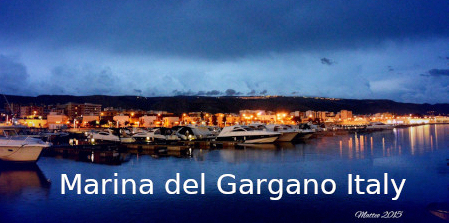 Broader customer base
The upgrades in the new Volvo Penta D13 marine range not only combine to create an engine family that has improved performance, but also greater durability. They also attract a broader customer base in the medium duty, light duty and high-performance engine segments. So robust are they that each of these engines' ratings have been improved by one level. So now Volvo Penta can offer a complete new power range with medium duty, light duty and high performance engines.
"The new D13 marine engine range is a much more robust package," says Björn Rönnvall, Product Manager for 8-13 literre Marine engines at Volvo Penta. "The stronger base engine and tougher internals mean that they are more durable, earning them an increase in their individual ratings. And now all engines in the family are now Type approved."