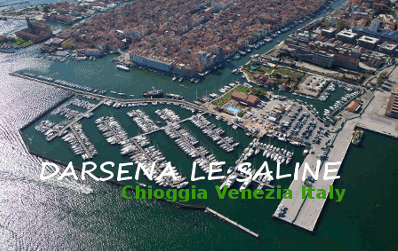 Jeanneau
Discover the New NC 37
The Latest Addition to the NC Range
February 4, 2019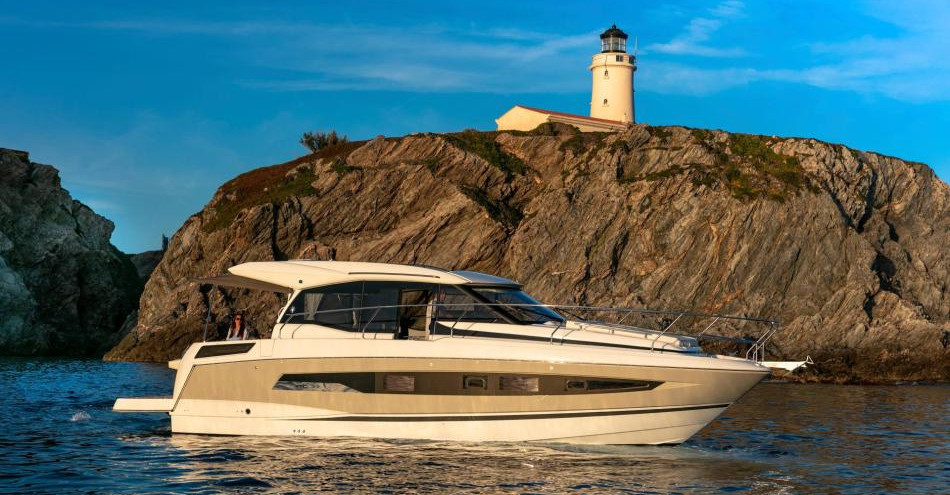 Image courtesy of Jeanneau yachts
Great looks, easy onboard living and exceptional performance are the defining features of the new NC 37
Building on the tremendous success of its predecessors, comes the new NC 37 with its good looks, plush interior and performance hull. At first glance, the NC 37 appears to be a boat built for easy living on board, and it is. But the NC is also a boat that sports great looks and a performance hull that can get up and really move. Designed by Michael Peters of Sarasota, FL in close partnership with Garroni Design, the NC 37 runs fast and flat like a well designed boat should. Powered with twin 260 hp engines , the NC 37 will reach a max speed of 30 + knots and will cruise all day long in the neighborhood of 22-25 knots.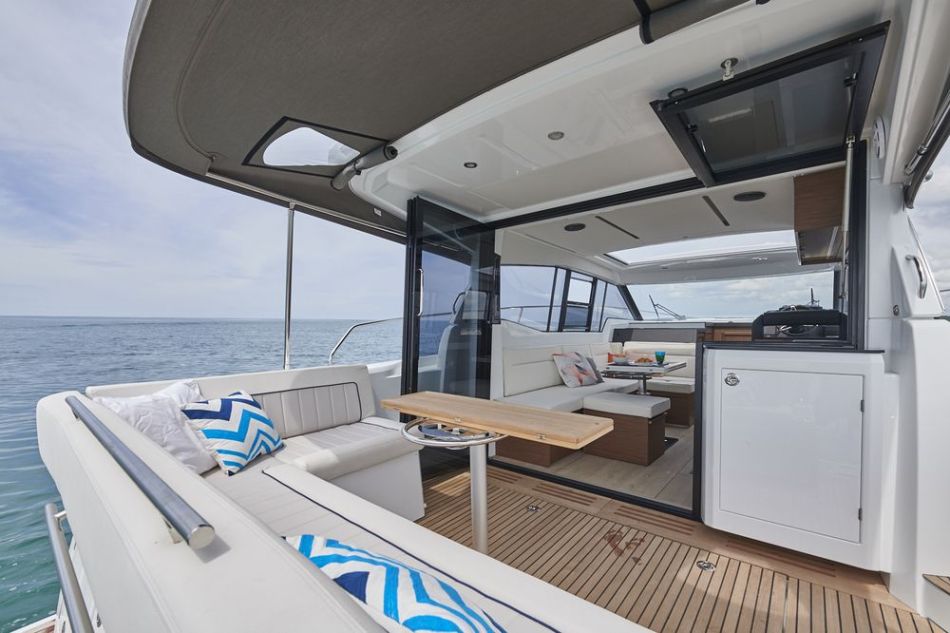 Image courtesy of Jeanneau yachts
Great spaces with plenty of creature comforts make spending time aboard the NC 37 nothing short of fantastic.
On board, the NC 37 was designed for comfortable on-board living with life on one level. A large opening aft door allows for a seamless transition between the NC 37's great cockpit and the main salon.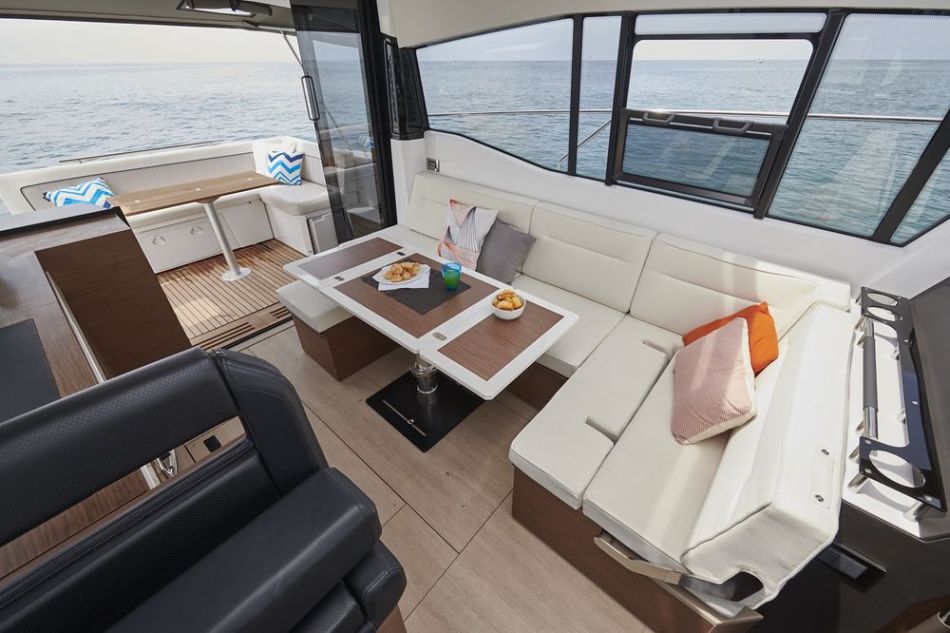 Image courtesy of Jeanneau yachts
The main salon of the NC 37 features an abundance of natural light, full galley, convertible pilot seat, fully equipped helm station, and plenty of comfortable seating for you and your guests.
Special attention was made to keep the main salon as bright and open as possible. To that end, the NC 37 features large windows running down either side allowing for an abundance of natural light and great panoramic views to the world outside. A large retractable sun roof is also featured as is a pilot door allowing for easy access from the helm station to the starboard side deck.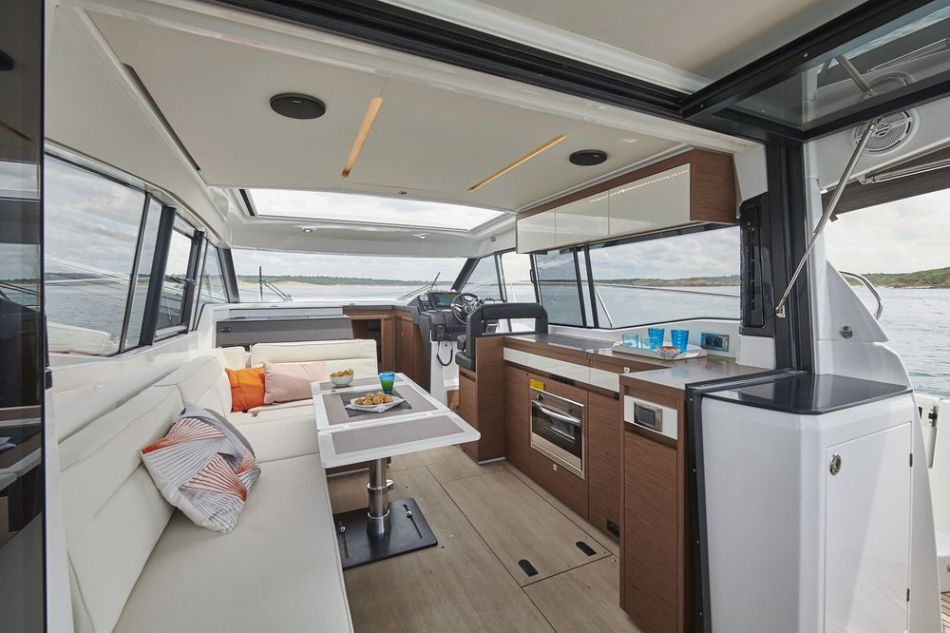 Image courtesy of Jeanneau yachts
The NC 37 features life on one level with a seamless transition between inside and outside.
The NC 37 features a large owner's cabin forward and VIP cabin aft. A third cabin can be added or this same space can function as simply extra storage. The NC 37 comes standard with 2 head compartments, the primary one featuring a wonderful separate shower compartment that is so important for the modern cruiser.

Image courtesy of Jeanneau yachts
All things considered, the NC 37 is a wonderful addition to this new generation of NC inboards.The NC 37 will be making it North American debut at this year's Miami International Boat Show from February 14-18.