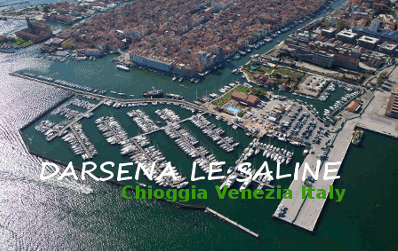 MCY 105
The Italian Luxury Yacht That Looks Like No Other.
7 December 2020
Each MCY 105 is a real one-off creation, a blend of accurate craftsmanship, cutting-edge technologies and an innovative building process.
Image courtesy of MCY
Best in the Class
The successful collaboration with the Nuvolari Lenard design studio shaped a recognizable yacht that presents wide interior volumes and spacious exterior areas, much larger than models on the market with equivalent length over all, and ideal for private and charter use. A perfect balance between hull and superstructure, the painstaking attention given to proportions, the mega-yachts imposing bulwarks and the high bow award this model with the naval allure and seaworthiness so distinctive of timeless MCY' style.
Unlimited Customization and High-End Materials
Image courtesy of MCY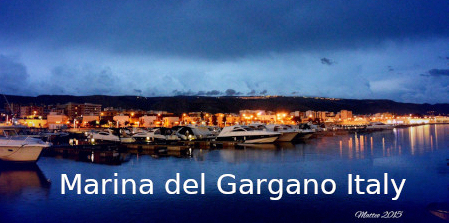 Each MCY 105 is a one-of-a-kind and customization possibilities onboard are almost infinite. Layouts have been conceived to blend exterior and interior areas as a unique space.
Image courtesy of MCY
The main deck saloon presents a unique, flat surface from the entrance all the way through the saloon till the master cabin, with no structural interruptions. This voluminous living area shows the Shipyard's capacity to create custom spaces only available on megayachts.
Image courtesy of MCY
The lower deck layout allows to create accommodation for up to 5 guest's cabins, an ideal solution for charter or extended families.
Image courtesy of MCY
The large lobby enables access to all three or four wide guest cabins, depending on the custom version to be developed upon owners' preferences.
Close Connection With The Sea
Image courtesy of MCY
The flybridge wide flat surface can be completely customized creating an open air living area shaded by the massive carbon fiber hard top and the electrically operated sliding soft top.
Image courtesy of MCY
Stepping forward you reach the bow area, one of the most fascinating spaces proposed by a MCY' model. Nuvolari Lenard's signature is clearly recognizable: a large and flat unique surface presents a huge sun-pad easily accessible and connected with a spacious area arranged with a combination of sofas, tables and even an outdoor cinema, where to relax with friends and family.
Awarded Production Process
The unprecedent level of customization offered by MCY 105 is possible thanks to the unique and awarded Monte Carlo Yachts Naval Architecture and Production Process. The truly innovative element is represented by the interior module, which is built in its entirety as a single piece out of the hull and simultaneously to the hull and deck, enabling the Shipyard to offer almost limitless customization possibilities. In fact no MCY 105 built up to date are alike.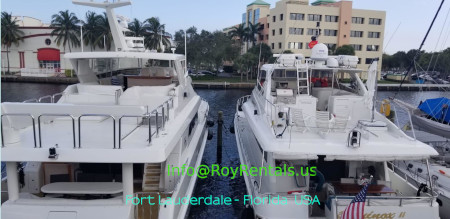 A Perfect Balance of Style and Safety
All features onboard MCY 105 are the result of the attention given to proportions, to the dynamism between external and internal lines, to the layout's flexibility, and to every single detail.
Furthermore, the MCY 105 dashboard is equipped with top-edge technologies giving the perception of being on board a mega-yacht and ensuring easy and safe maneuvering.
Image courtesy of MCY