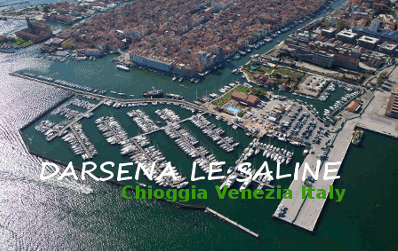 INTRODUCING THE GUNBOAT 72V
7/1/2021
Introducing the Gunboat 72V, the first catamaran with Gunboat performance and a flybridge! The V series begins squarely with the cruising aficionado in mind, when nothing other than a Gunboat will do.
The all-star design and engineering collaboration of Gunboat, VPLP, Christophe Chedal Anglay, Patrick le Quément, and Isabelle Racoupeau contribute the shared experience that is intrinsic to the Gunboat 72V, with the principles introduced through the Gunboat 68 series, and the conviviality of family cruising adventures.
Gunboat 72V
Image courtesy of Gunboat
Elevated Sailing
The best performing catamaran in its class. A cat that mirrors the caliber of your life, your adventure. Every moment aboard feels inspired and deeply satisfying. Great sailing, head - turning style, and pure comfort on a platform that incorporates all that you want, yet nothing more to weigh you down. The quality is tangible, the " raison d´être " clear.
But there´s a new vantage point, with an outstanding view and a substantial increase in living space, that reflects your lifestyle and still moves at your speed. The Gunboat 72V features a streamlined flybridge, lightweight construction and comprehensive performance engineering. It´s sleek and aero, rock solid, and sails like a dream.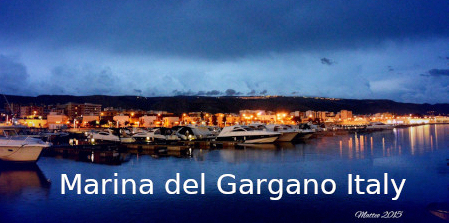 Refined Performance
Sail at wind speed from 8 kts true. The Gunboat 72V establishes a new definition of smooth sailing for the flybridge cruising catamaran, engineered by the historically highly accurate data modeling of VPLP and achieved by the yard that delivers every Gunboat 68 on-weight. Beyond the fun of it, performance yields comfort, stability, and capability in the widest range of conditions.
Lighter is also greener. The Gunboat 72V´s sailing performance is significantly advantageous over motoring, as the foundation for a sustainable life at sea. Lightweight construction and the full treatment of performance optimizations deliver effortless, mile-eating performance. Energy systems are boosted by renewables.
Configured for simple, controlled, shorthanded performance sailing from the flybridge helm station, with streamlined sail controls and cruising-optimized sail plans.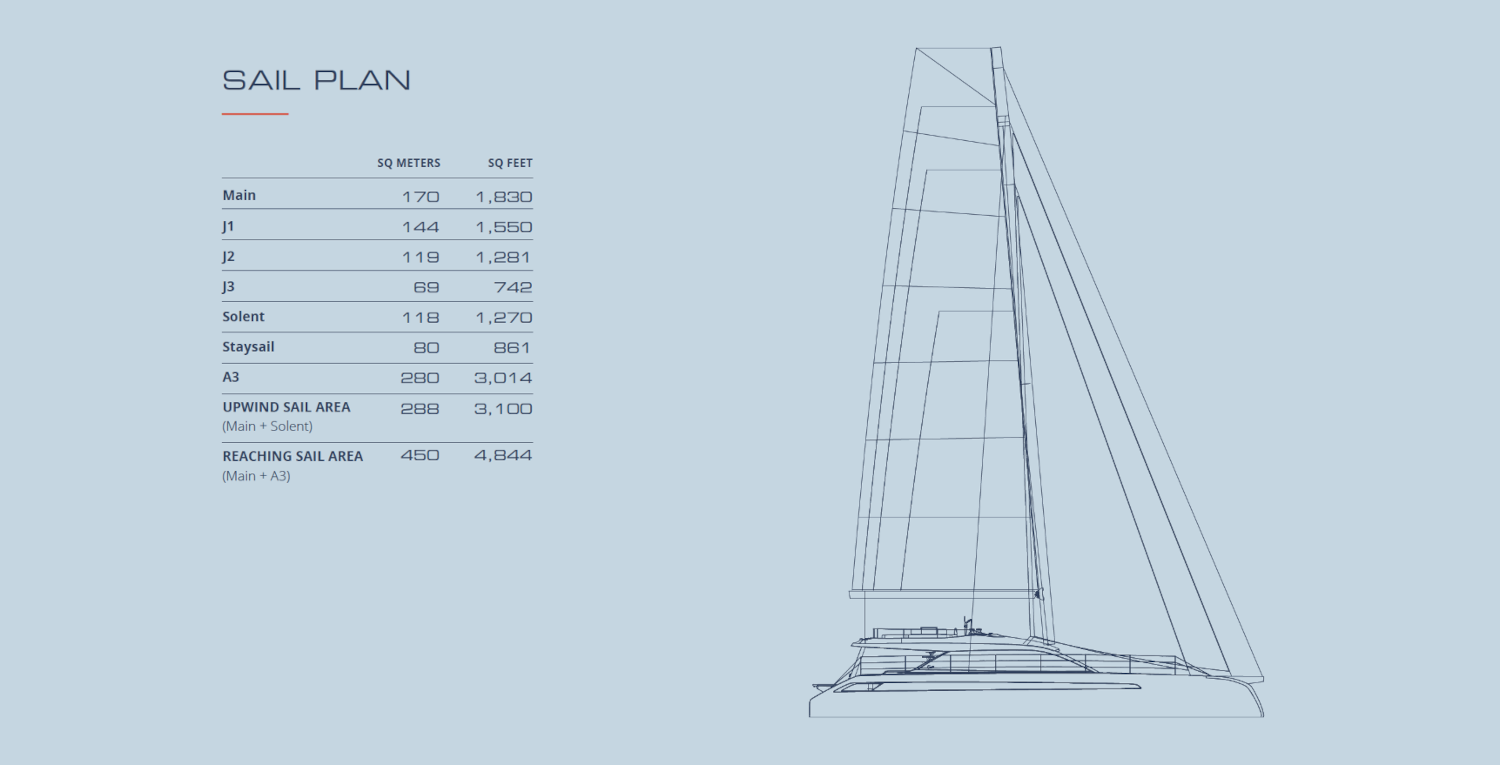 Image courtesy of Gunboat
Space to build legends
Adventures with family and friends become stories, and stories turn into legends. Shared dreams drive the configuration of the 72V, with at least five distinct areas for socializing, relaxing and making memories together, and an unprecedented level of layout customizability to accommodate your unique tribe. Plush interiors and the comprehensive treatment of interior design reflect the personality of each owner. The inviting, bright and airy character of the 72V shines through.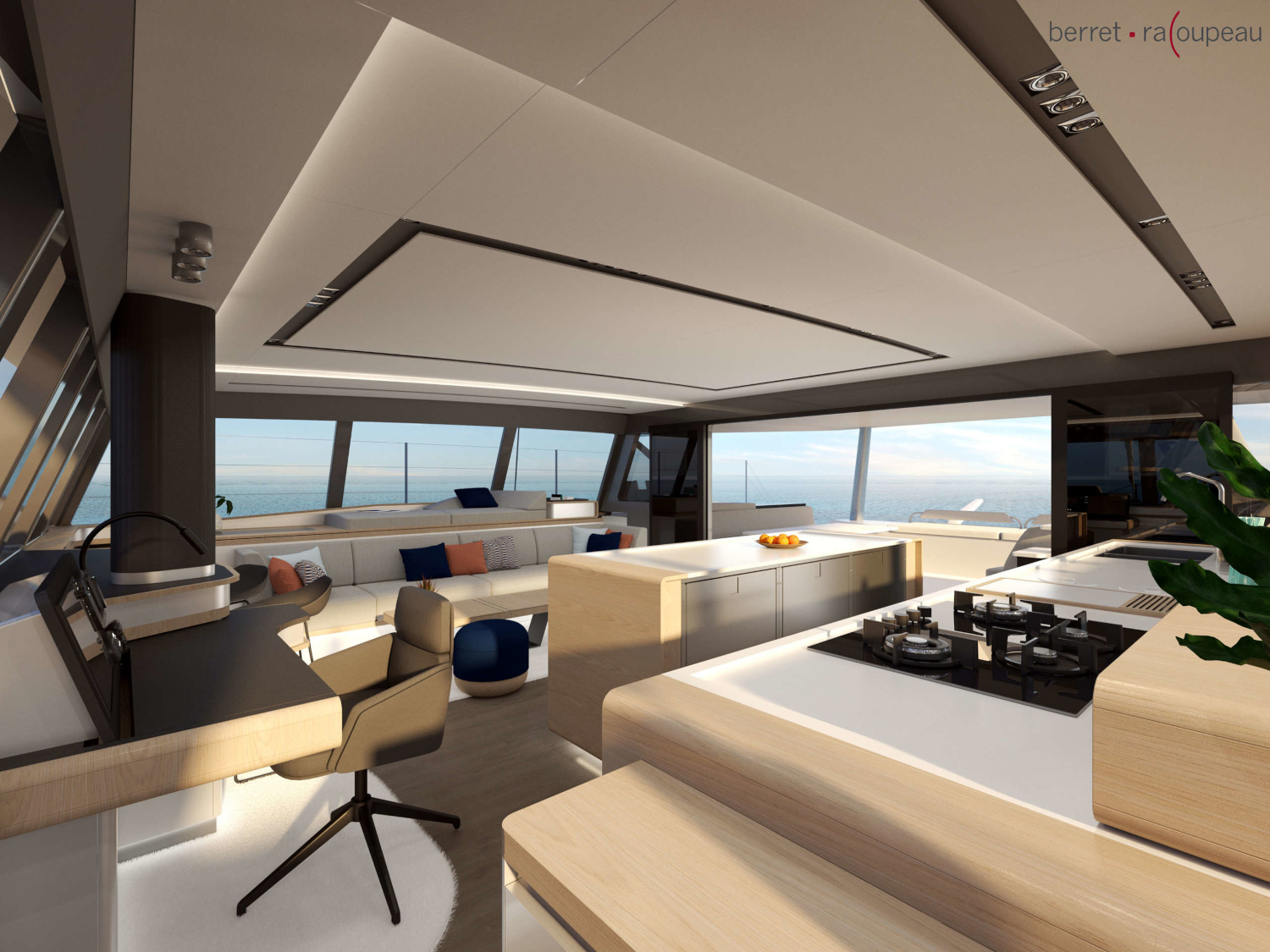 Gunboat 72V Salon galley-up layout
Image courtesy of Gunboat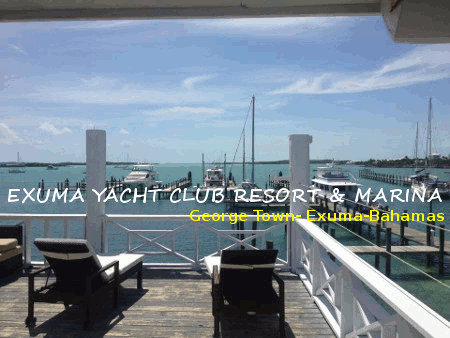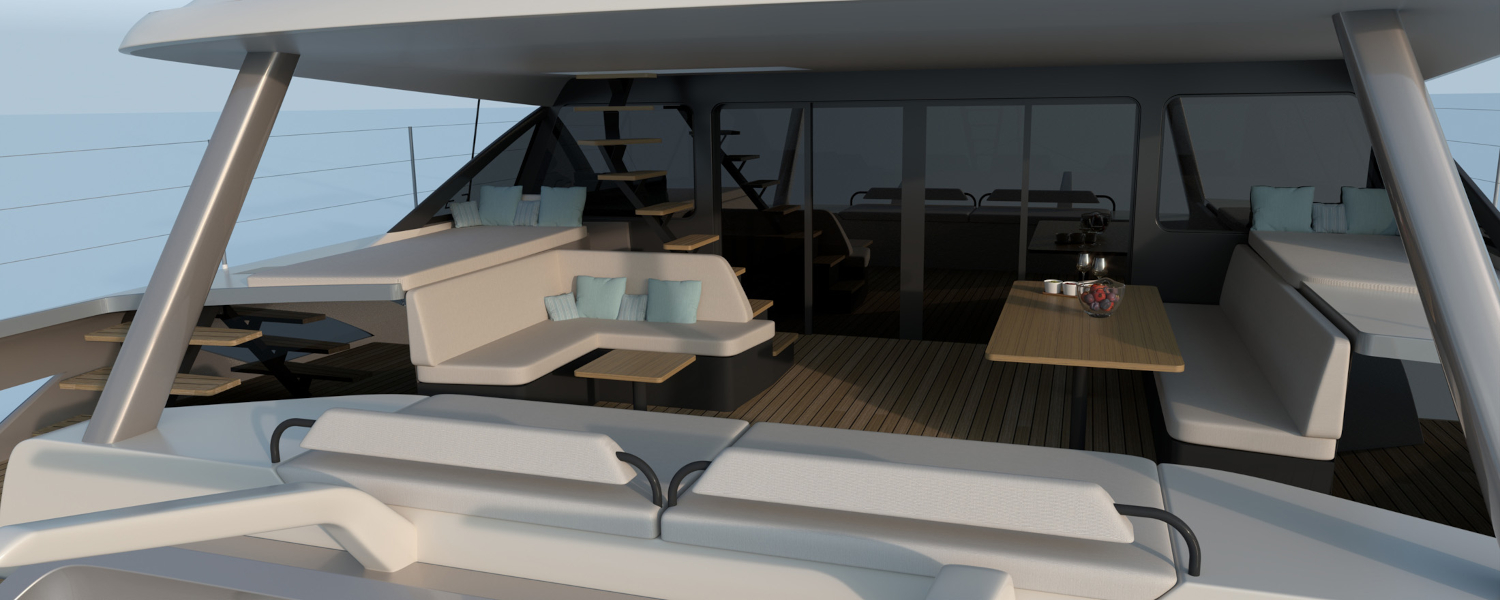 Gunboat 72V Aft cockpit
Image courtesy of Gunboat